Over the past three weeks our 'Ideas Lounge' at Customs House has been the perfect chill-out space on a warm summer's day. Earlier in the month we also hosted more than 80 people in the Lounge for the 'Shaping the Quay' panel discussion on the future of public space in Sydney (pics from the night here).
Today the Ideas Lounge comes down and to say thanks to Customs House, and to everyone who's enjoyed the sweet comfort of artificial grass under foot, here are all the ideabombs gathered over the past 3 weeks. Enjoy!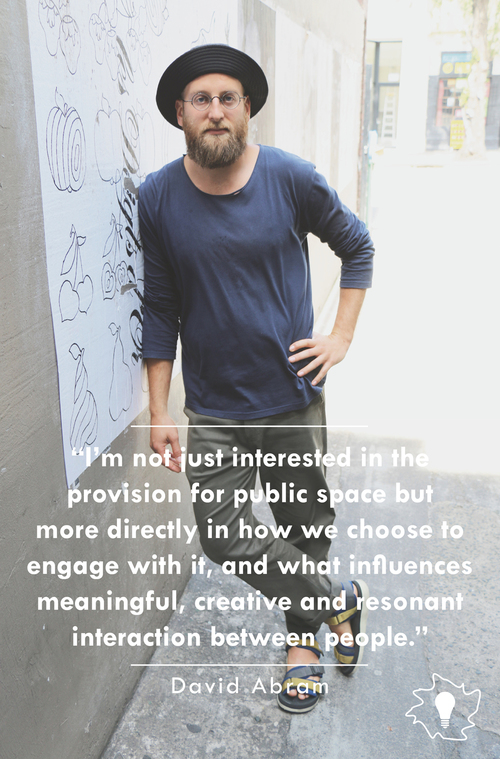 ABOVE: Idea wall and lounge at Customs House (TOP) and our three panelists from 'Shaping the Quay' -
David, Michelle and Timothy.